Welcome to the Bankruptcy Bar Association of The Southern District of Florida
The Bankruptcy Bar Association of the Southern District of Florida (BBASDFL) was established in 1980. It is the largest voluntary association of bankruptcy professionals in the Southern District of Florida. With hundreds of members, the BBASDFL organizes events to assist lawyers and judges in their work, and sponsors initiatives to improve the bankruptcy system for the public.
Serving South Florida Bankruptcy Attorneys
The BBA exists for support and lead South Florida's Lawyers in our pursuit of justice, professionalism, and service to the public.
Join the BBA
Membership Benefits
A Message from the President
Brett Lieberman, 2019-2020 BBA President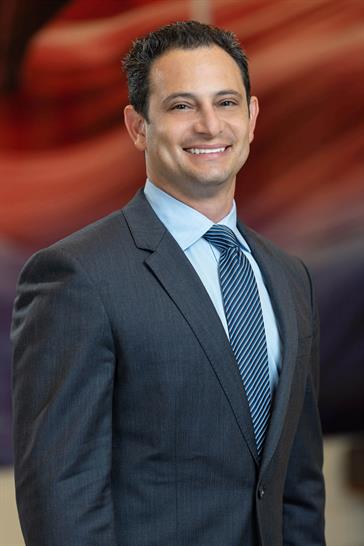 On behalf of the Bankruptcy Bar Association of the Southern District of Florida (BBA), I welcome you to our NEW website.
Please take a few minutes to browse our website. It contains information about the BBA, including upcoming events, member announcements, a member directory, and resources for bankruptcy practitioners. Members may also register for our events through our website. We continually update the website, so please check back often.
We have had incredible accomplishments this year and aim to continue to provide our members with educational and social activities even as we are faced with unprecedented uncertainties.  This year we have honored the distinguished careers of Judges Ray and Olson in their retirements. We have welcomed Judge Grossman to the Bench.  We have hosted a number of brown bag lunches, happy hours, luncheons and other networking events. We are now in the late stages of planning our first Virtual Retreat and hope to see you there! 
Mr. Maddox focuses his practice on banking, bankruptcy litigation, commercial litigation, with a focus on creditors' rights. He has represented bank and private equity clients in Chapter 11, 7 and 13 proceedings, and other creditor clients in state...
read more
Featured Member of the Month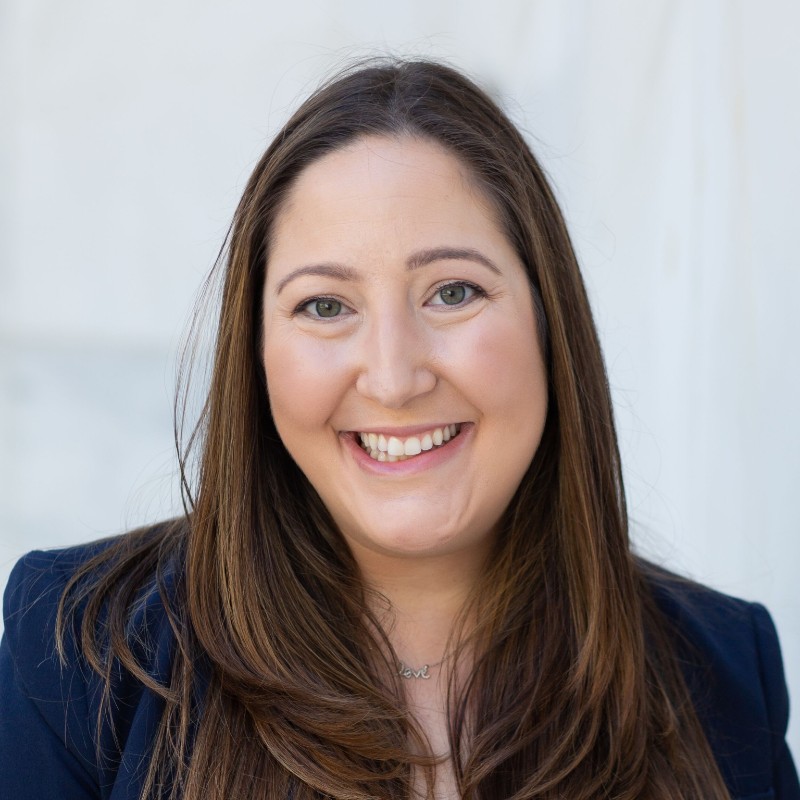 Hayley Harrison
Bast Amron, LLP
Recently, Hayley successfully navigated a $1M+ sale of property in an Assignment for Benefit of Creditors case, Allied Aerofoam Products, LLC, Assignor, v. Philip Von Kahle, Assignee. 
Submit your nomination for member of the month here
Thank You 2019-2020 BBA Annual Sponsors
No Results Found
The page you requested could not be found. Try refining your search, or use the navigation above to locate the post.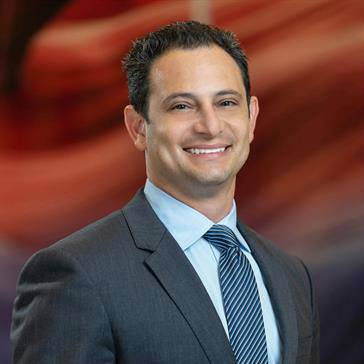 Brett Lieberman
President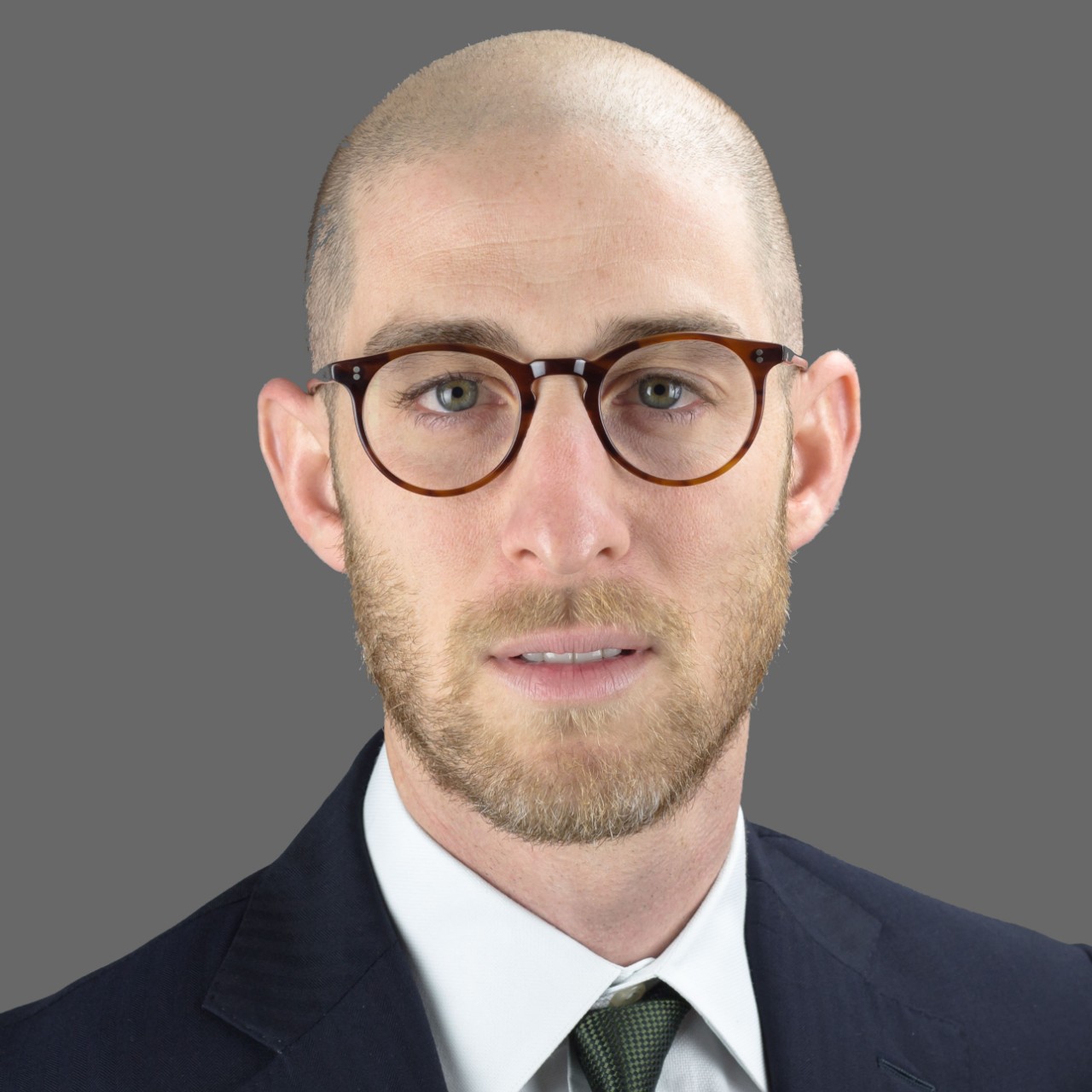 Eric Silver
President Elect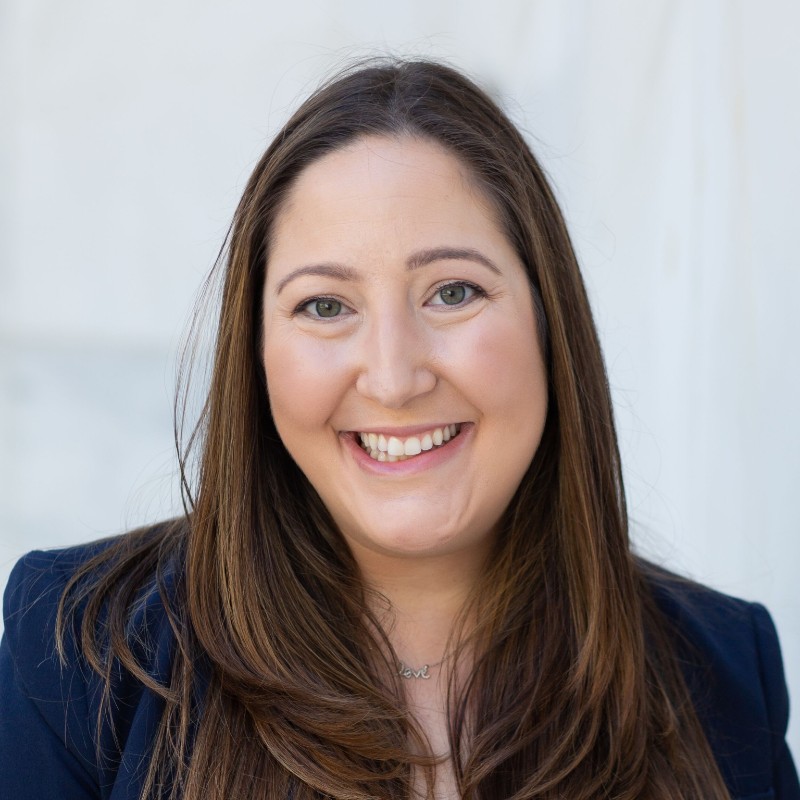 Hayley Harrison
First Vice President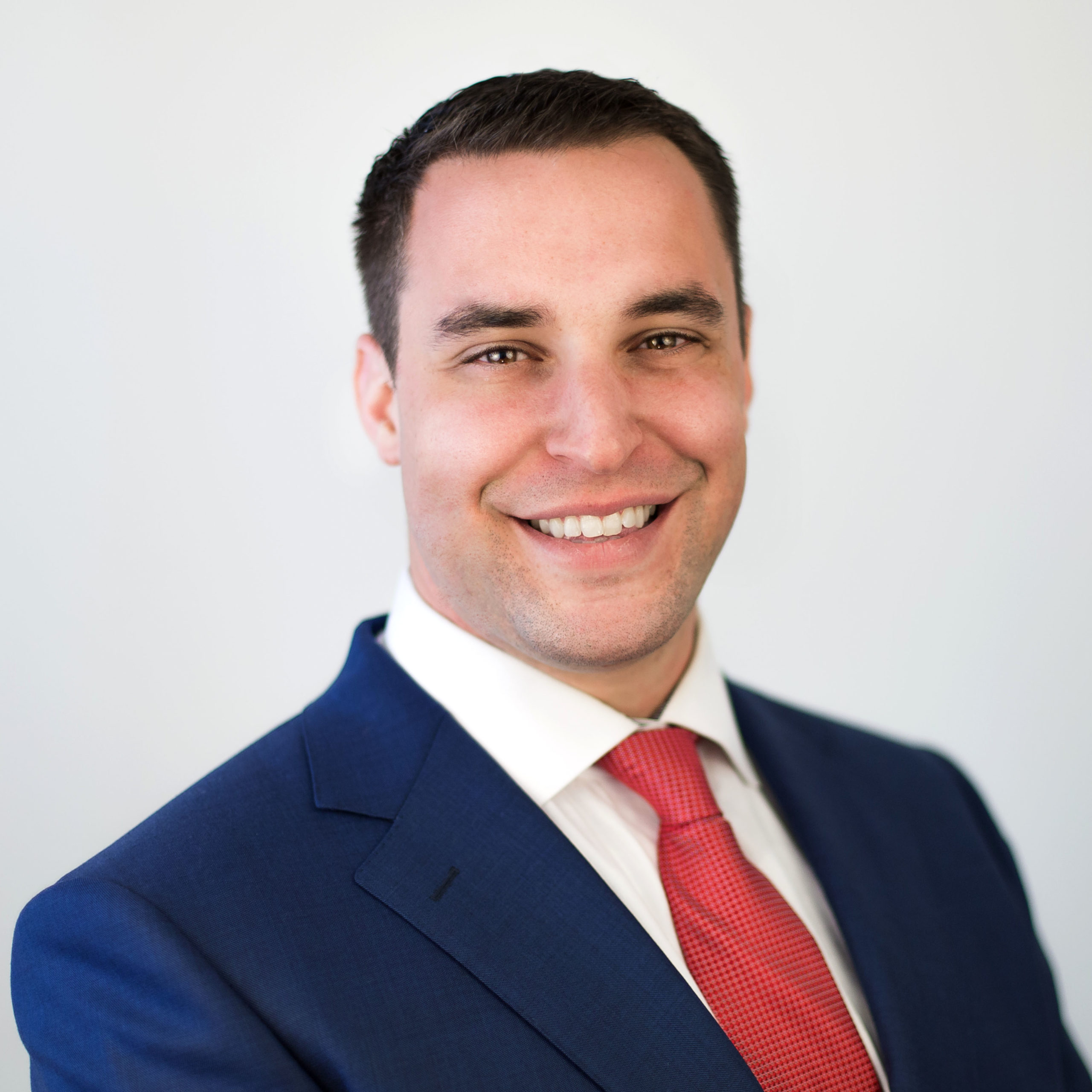 Michael Dunn
Second Vice President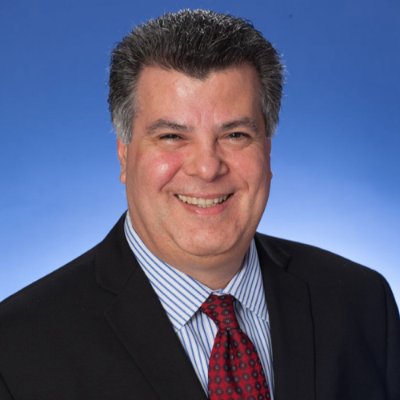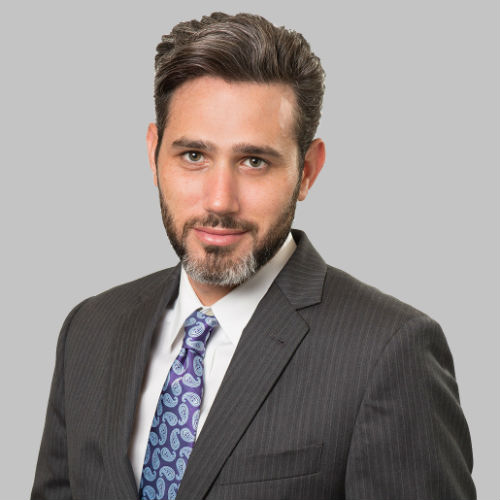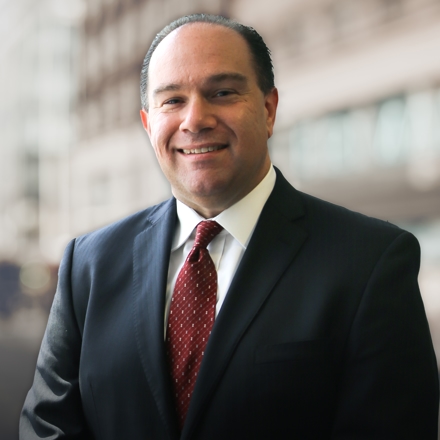 Zach Shelomith
Immediate Past President