Welcome to the Bankruptcy Bar Association of The Southern District of Florida
The Bankruptcy Bar Association of the Southern District of Florida (BBASDFL) was established in 1980. It is the largest voluntary association of bankruptcy professionals in the Southern District of Florida. With hundreds of members, the BBASDFL organizes events to assist lawyers and judges in their work, and sponsors initiatives to improve the bankruptcy system for the public.
Serving South Florida Bankruptcy Attorneys
The BBA is a resource to lawyers, judges, accountants & other industry professionals.
Join the BBA
Membership Benefits
Signup for the 2023 BBA Annual Retreat
Register for the 2023 BBA Retreat below. You must be logged in to register. If you haven't renewed...
read more
A Message from the President
Michael Dunn, 2022-2023 BBA President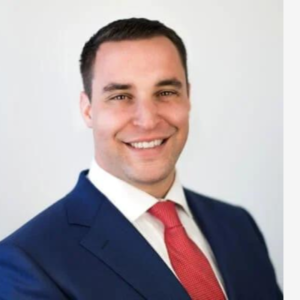 Dear BBA Members,
Welcome to the 2022-2023 BBA term!  It is my honor to lead our organization in the coming year.  On behalf of our board of directors, we look forward to a year filled with excellent programming, CLEs, community engagement, and of course, quality time with our colleagues and friends.
While times may be uncertain, over the past several years the BBA has proven agile and effective – thriving through adversity to enhance the practice of bankruptcy law, foster positive professional relationships among our membership, and improve the bankruptcy system for our community.
To that end, we will build on a robust foundation – continuing meaningful initiatives like health & wellness, diversity & inclusion, and expanding pro bono involvement. We'll also implement new (and revitalized) initiatives to promote financial literacy, offer high quality educational programming, and foster professional development for young and future bankruptcy professionals.
To our members, I encourage each of you to get involved! Take part in our programming, connect with colleagues and friends, take on a pro bono case, volunteer for a committee, join us for a happy hour.  Every member deserves to find value and meaning from their affiliation with the BBA.  And if we don't have something that fits the bill, give me a shout! It is my goal to afford every member an opportunity to take part in the BBA in a way that works for them, however big or small.
And above all else, I'd like to express my deepest gratitude to all our stakeholders – our members, sponsors, Judges and court staff. We are so fortunate to have a caring and committed community of professionals – it is because of you that the BBA continues to be a preeminent voluntary bar organization.
Looking forward to another great year together!
Best,
Michael Dunn
2022-2023 BBA President
Latest News from our Sponsors
No Results Found
The page you requested could not be found. Try refining your search, or use the navigation above to locate the post.
Thank You 2022-2023 BBA Annual Sponsors
Diamond Level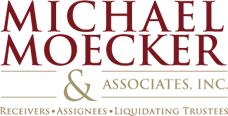 Emerald Level

Platinum Level


Gold Level
Silver Level
Bronze Level
Patrons of the BBA
Bilzin Sumberg Baena Price & Axelrod LLP
Continental PLLC
Kenneth A. Welt, Fiduciary
Markowitz Ringel Trusty & Hartog, P.A.
Tabas & Silver, P.A.
Underwood Murray PA.

Friends of the BBA
AlignX Law
Beighley, Myrick, Udell, Lynne + Zeichman, P.A.
Fox Rothschild LLP
Furr & Cohen, P.A.
GrayRobinson, P.A.
Linda Leali, P.A.
LSS Law
NAI Miami + NAI Fort Lauderdale
Sequor Law
Thomas L. Abrams P.A. | Gamberg & Abrams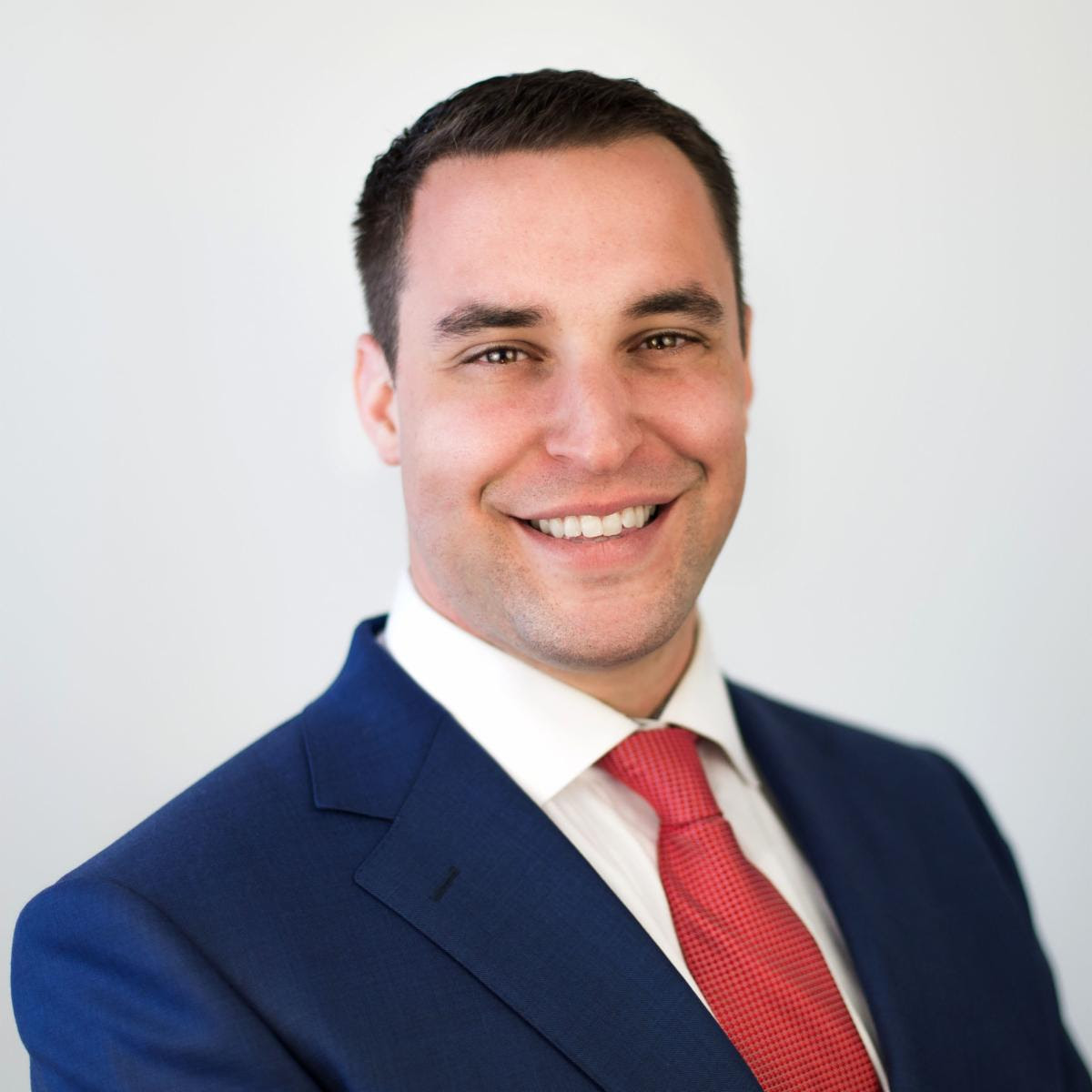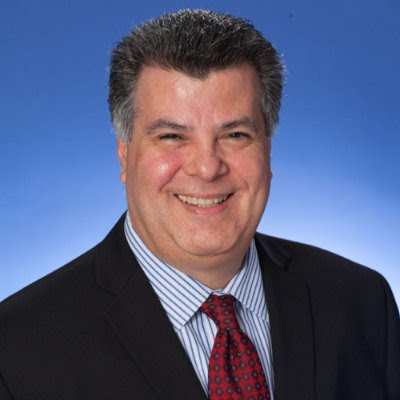 Carlos E. Sardi
President Elect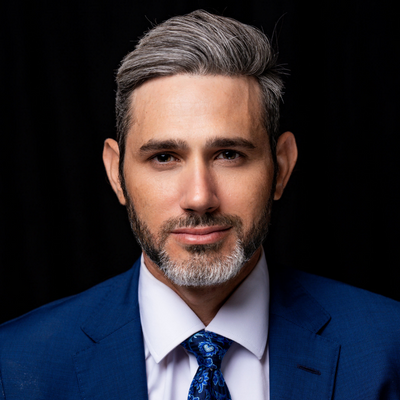 Michael Lessne
First Vice President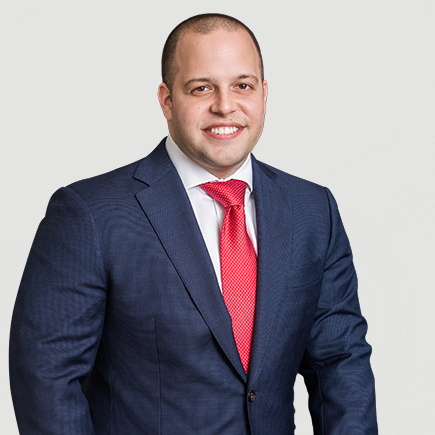 Alan Rosenberg
Second Vice President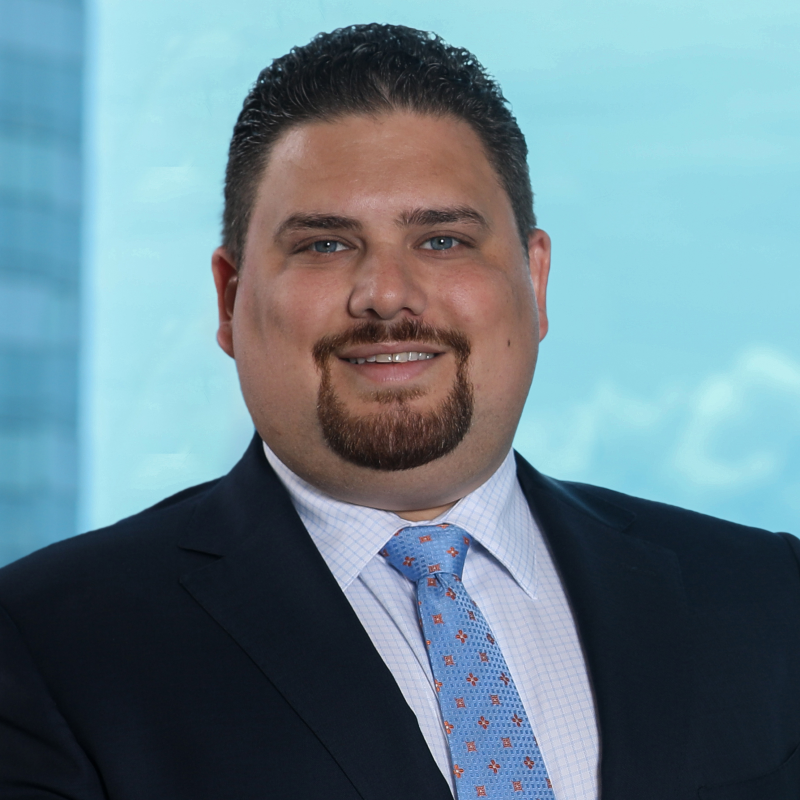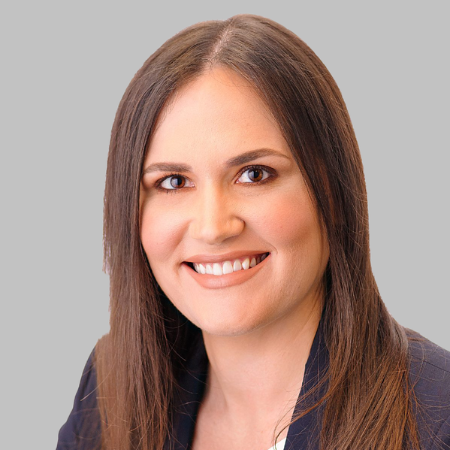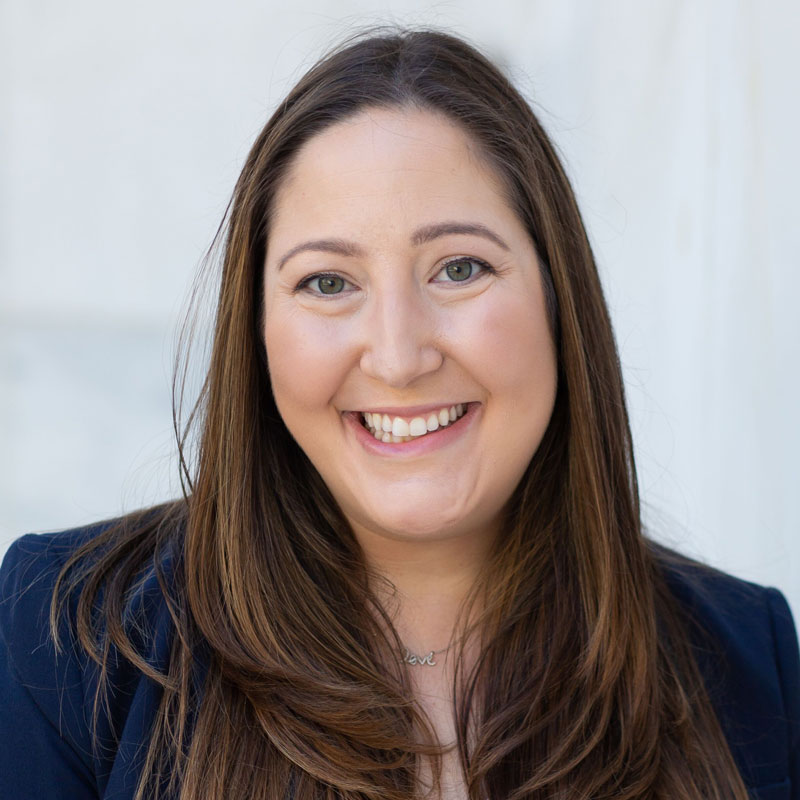 Hayley Harrison
Immediate Past President