Welcome to the Bankruptcy Bar Association of The Southern District of Florida
The Bankruptcy Bar Association of the Southern District of Florida (BBASDFL) was established in 1980. It is the largest voluntary association of bankruptcy professionals in the Southern District of Florida. With hundreds of members, the BBASDFL organizes events to assist lawyers and judges in their work, and sponsors initiatives to improve the bankruptcy system for the public.
Serving South Florida Bankruptcy Attorneys
The BBA is a resource to lawyers, judges, accountants & other industry professionals. 
Join the BBA
Membership Benefits
New year, new you! Join the BBA and Barry's Bootcamp Aventura for a total body bootcamp workout to...
A Message from the President
Eric Silver, 2020-2021 BBA President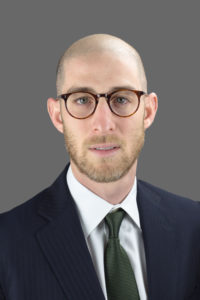 It is my honor to welcome you to a new BBA term. I am eager to continue our important initiatives in an increasingly dynamic and challenging environment. While much has changed in the past few months, our purpose has not. We are lucky to live in a time where, in the throes of a global pandemic that is keeping us physically apart, advancements in technology make staying connected and engaged possible (if not easy). Leveraging that technology, we have some exciting plans for the upcoming year, as we continue to pivot to an online platform for the immediate future. Please stay tuned for details on more BBA virtual programming coming soon, including the installation of our new Board, continuing legal education, BBA happy hours, and more. 
 Given the impact of the pandemic on our physical and mental health, one of the BBA's goals this year is to focus on the wellness of our members. So this year I will be asking the Board to constitute a special Wellness Committee that will focus on delivering resources to our members to address these important and timely issues. If you are interested in serving on this special committee, or if you have ideas on how it can be of service, please reach out to me.
Along those lines, I want to call on each and every one of our members to get involved this year. Join a committee. Attend a virtual event. Call with an idea. Email with a proposal. Take a pro bono case!
Last, and certainly not least, I want to say thank you. To our sponsors for providing the resources necessary to execute our initiatives and deliver value to our members. To our Judges and court staff for keeping cases moving along under the most challenging of circumstances. To our Board for getting involved and making a difference. To our members for making the BBA special.
Here's to unprecedented times and innovative results.
Stay safe and see you all soon, on Zoom. 
Eric Silver
Latest News from our Sponsors
MIAMI, FL – January 11, 2021- Bast Amron, a business, insolvency, and litigation law firm, is pleased to announce that Hayley G. Harrison has been named Of Counsel at the firm. Hayley started with Bast Amron as a law clerk...
read more
FORT LAUDERDALE – Nelson Mullins Fort Lauderdale partner Michael Lessne has been selected to participate in Leadership Florida's Connect Class 11, a program that selects a class of diverse leaders to participate in programming and experiences with...
read more
Most bankruptcy cases share the same fate: assets are rounded up and sold to repay creditors. But this one provided a unique opportunity for Miami lawyers Michael Dunn and Alan Rosenberg to do something different through a creative solution...
read more
Friends and colleagues, In 1993, my life-long friend Peter Russin and I founded our law firm. Over the years, we have been truly blessed. What began as two young lawyers evolved into a specialized boutique with eight partners and fifteen lawyers, a...
read more
Broward lawyer Michael Lessne believes a recent case foreshadows a coming wave of litigation. He represented the trustee, Maria Yip, in a complicated bankruptcy case involving a Fort Lauderdale restaurant. And he expects similar disputes to erupt...
read more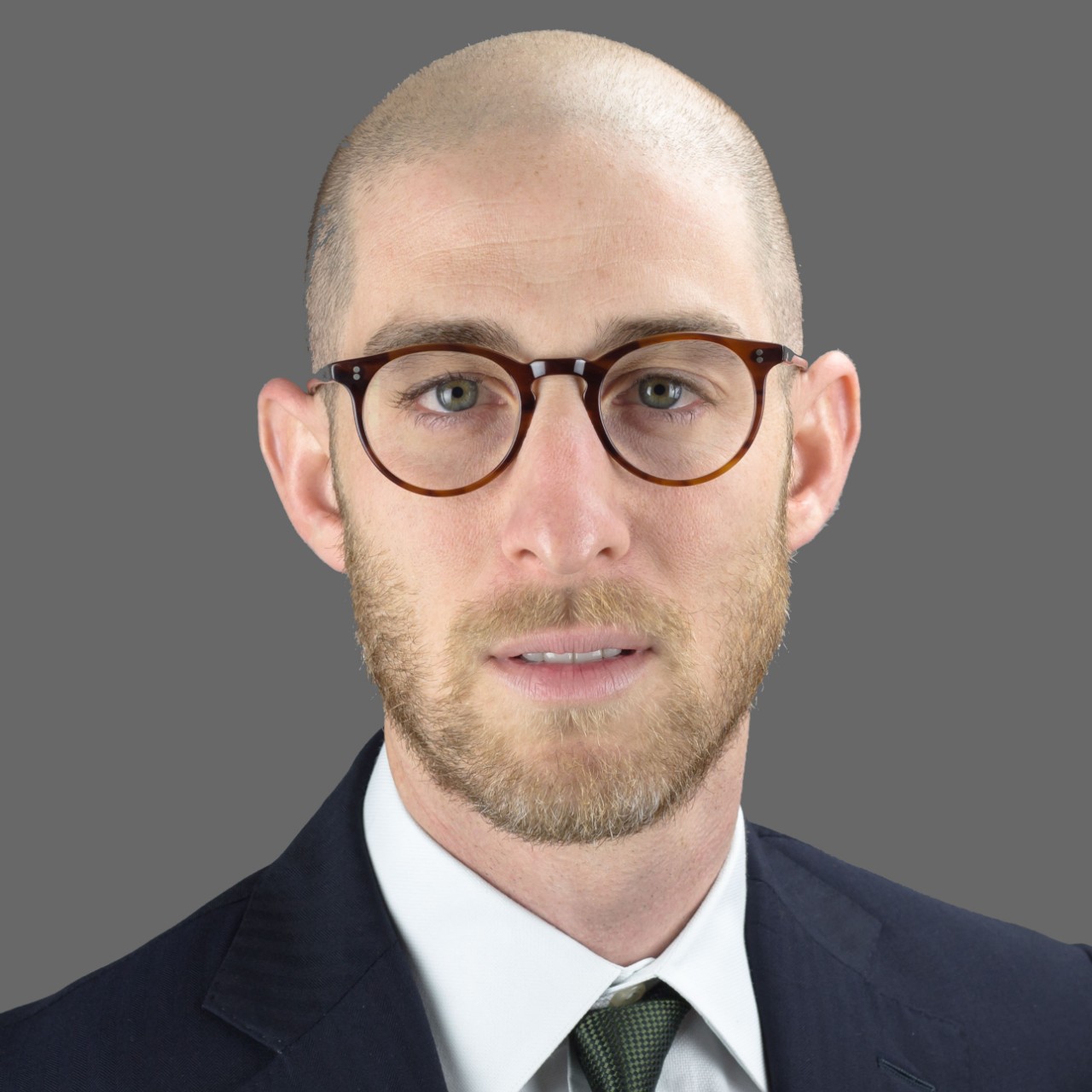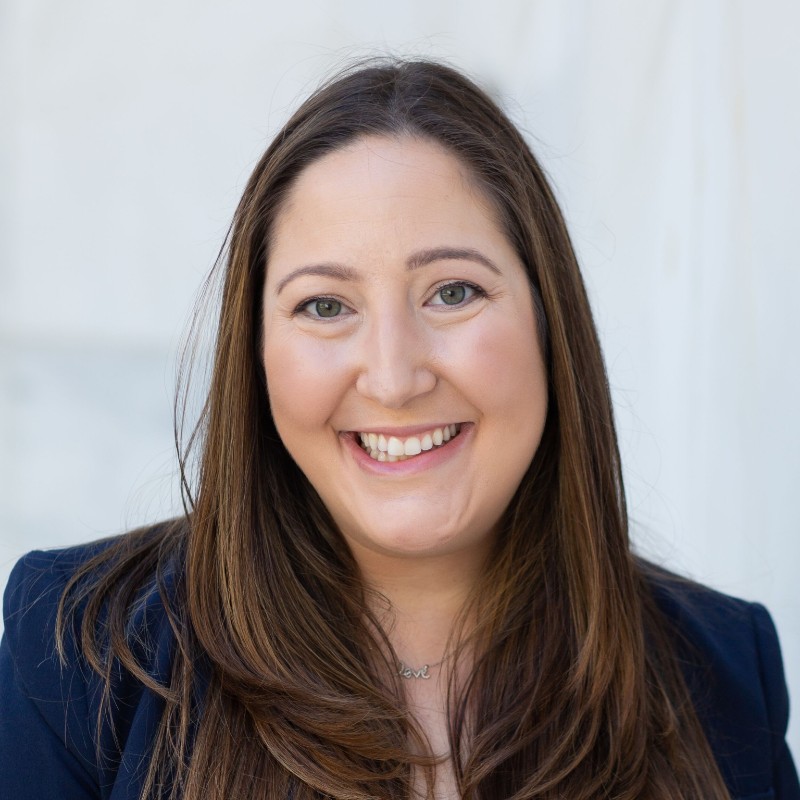 Hayley Harrison
President Elect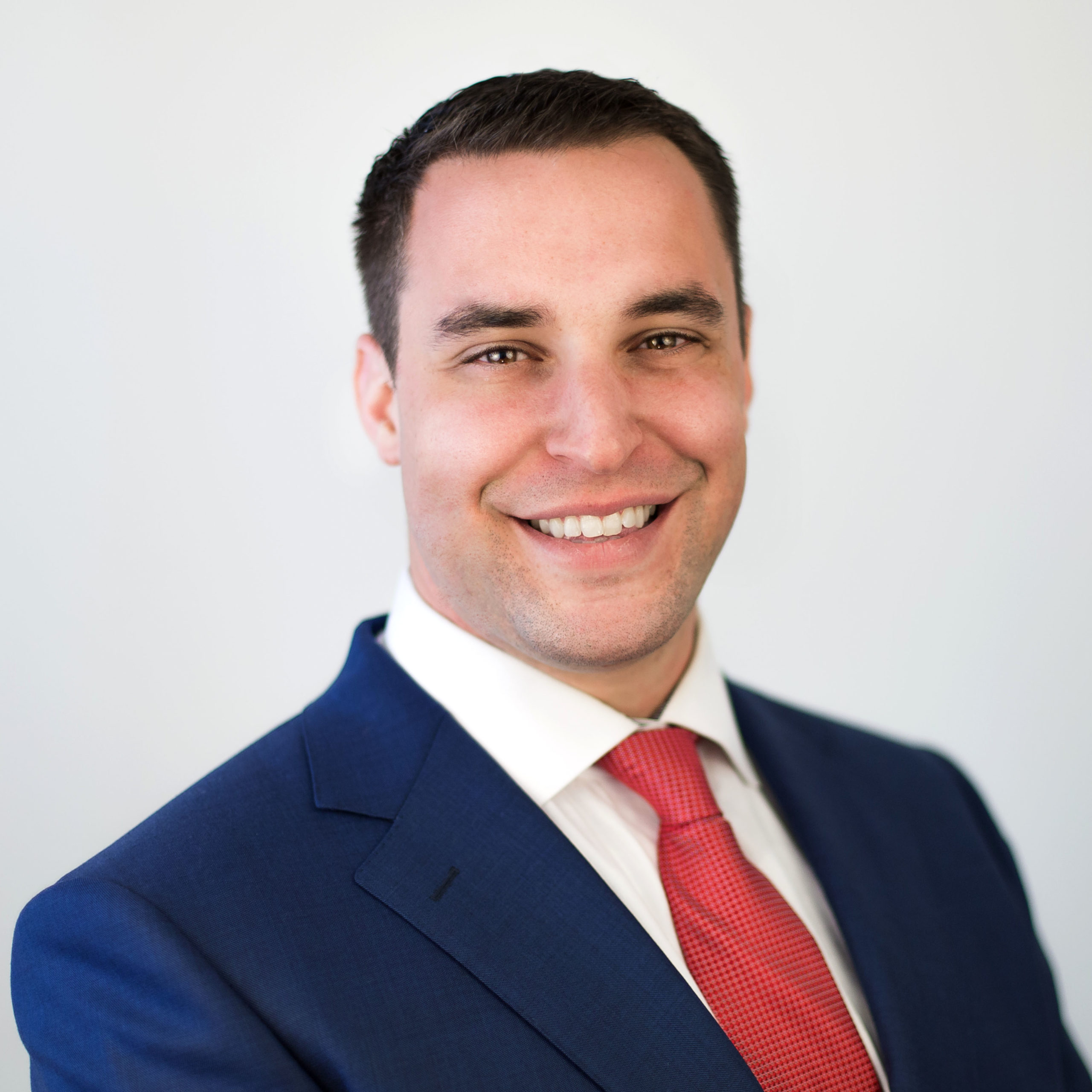 Michael Dunn
First Vice President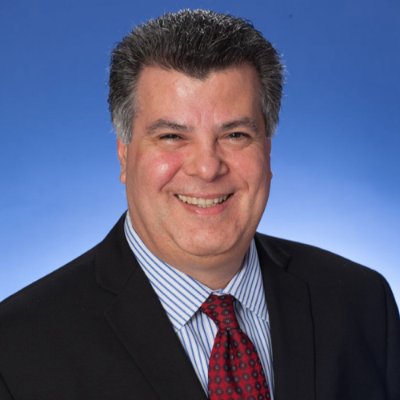 Carlos Sardi
Second Vice President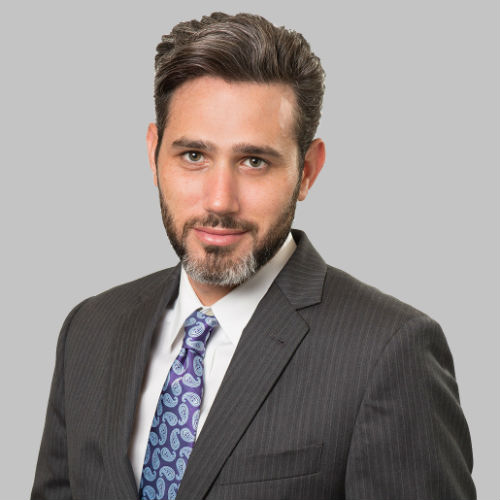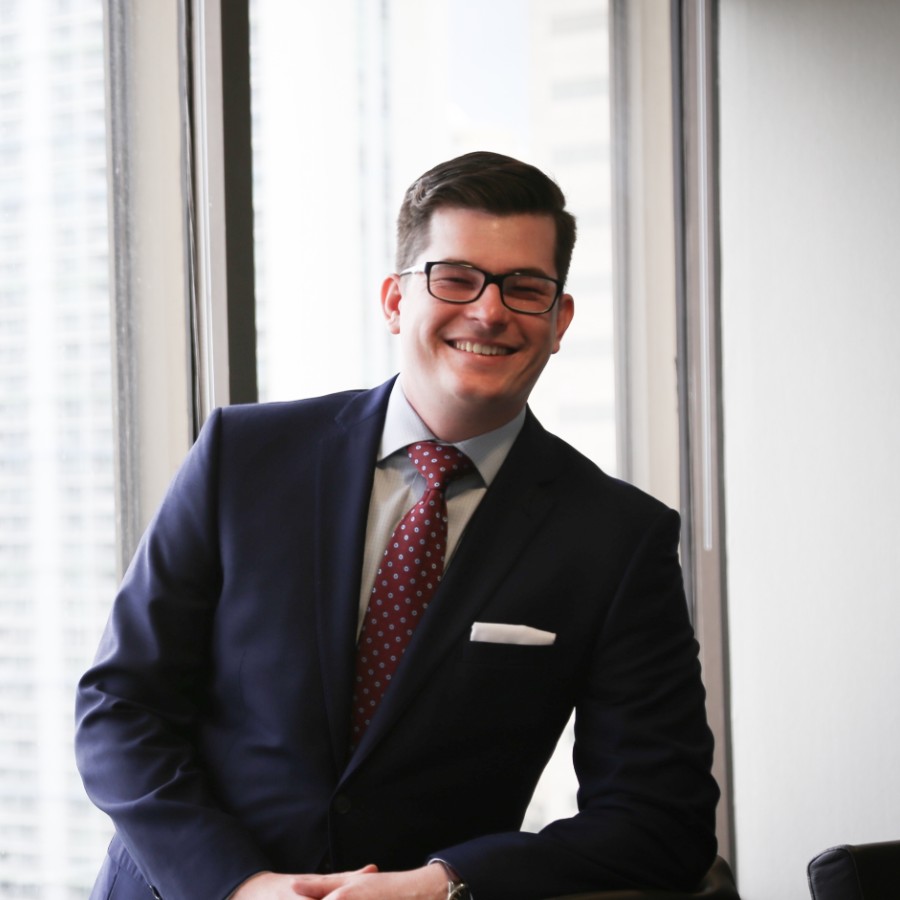 Felipe Plechac-Diaz
Treasurer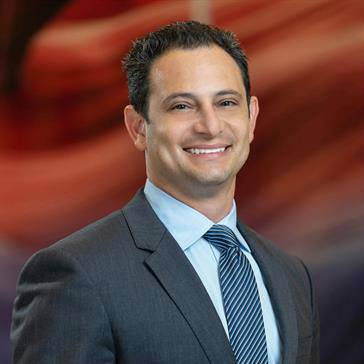 Brett Lieberman
Immediate Past President