Letter from the President
Brett Lieberman, 2019-2020 BBA President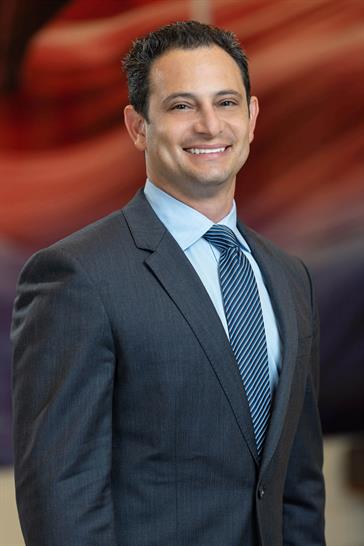 On behalf of the Bankruptcy Bar Association of the Southern District of Florida (BBA), I welcome you to our NEW website.  
Please take a few minutes to browse our website. It contains information about the BBA, including upcoming events, member announcements, a member directory, and resources for bankruptcy practitioners. Members may also register for our events through our website. We continually update the website, so please check back often.
We have had incredible accomplishments this year and aim to continue to provide our members with educational and social activities even as we are faced with unprecedented uncertainties.
This year we have honored the distinguished careers of Judges Ray and Olson in their retirements. We have welcomed Judge Grossman to the bench.  We have hosted a number of brown bag lunches, happy hours, luncheons and other networking events.
We are now in the late stages of planning our first Virtual Retreat (June 26, 2020, from 1-4 pm) and expect to see you all there!  
I hope that you to take advantage of all the benefits the BBA has to offer and look forward to seeing you at our (virtual) events throughout the rest of the year. 
As always, the BBA relies on the generosity of our sponsorship partners.  Annual partnership opportunities are still available.
Please contact me directly to see how our organizations can work together. 
It is a great honor to serve the BBA, and our Board is working hard to make this another great year. 
In good health, 
Brett