A Message from the President
Hayley Harrison, 2021-2022 BBA President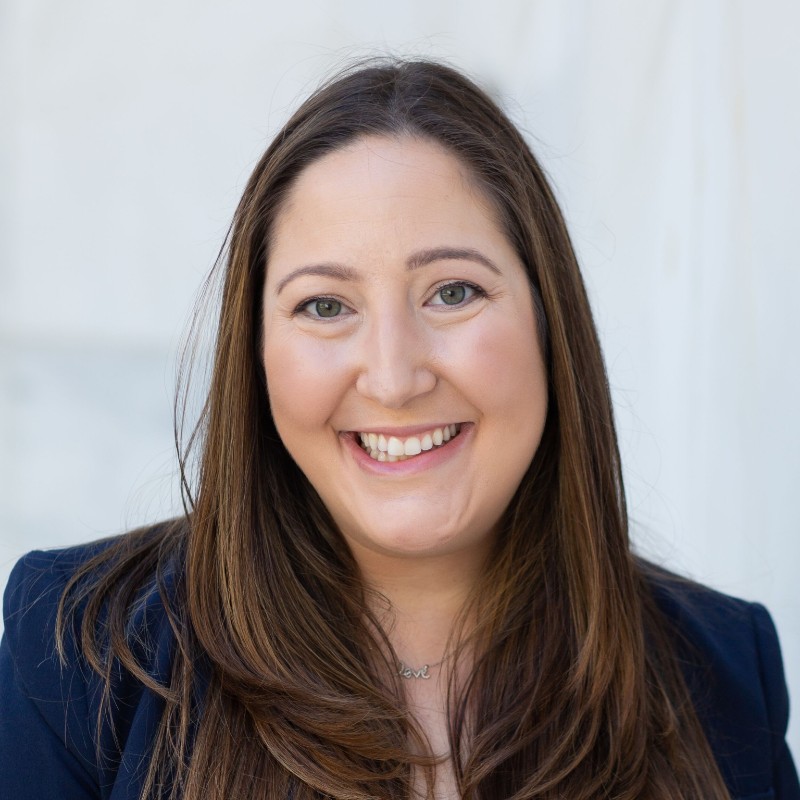 It is my honor to serve as BBA President and to usher this organization back to what I hope will be a sense of normalcy. It's been a long road, but our organization has thrived in an incredibly challenging climate. I am looking forward to bringing back some of our long-standing traditions, while also shaking things up a bit. While we have all managed to stay connected, thanks to technology, throughout the pandemic, I have a newfound appreciation for our in-person programming and the community that this organization has fostered.
Last year, we focused on the wellness of our members, which we intend to continue. Another of the BBA's goals this year is to focus on encouraging diversity in our bar, as well as the practice of bankruptcy in general. I will be asking the Board to form a special committee focused on addressing issues related to the BBA's long-range planning and increasing our connections with underserved constituents.
In that same vein, I hope that each and every one of our members will take the opportunity to get involved this year. Participate in our programming, share your thoughts and ideas and connect with your colleagues and friends. Don't forget to take a pro bono case (or two!)
Most importantly, I want to express my sincere gratitude to each and every one of you who adds tremendous worth to our organization. To our sponsors for ensuring that we are able to continue our mission of providing value to our membership. To our Judges and court staff for keeping our cases running smoothly. To our Board for your dedication to our bankruptcy community and ongoing efforts to better our bar. And of course, to our members who make all of this possible!
Looking forward to an exciting year of reconnection!
Best,
Hayley Harrison
2021-2022 BBA President