Brian K McMahon, PA is looking for a bankruptcy assistant/paralegal
Part time or full time bankruptcy assistant/paralegal position.  Knowledge of bestcase necessary. Contact Brian McMahon 561-478-2500.
Thank You 2020-2021 BBA Annual Sponsors
Diamond Level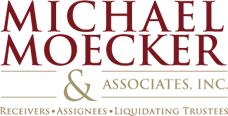 Platinum Level

Gold Level
Silver Level
Bronze Level
Patrons of the BBA
Jason A. Welt P.A
Markowitz Ringel Trusty & Hartog, P.A.
Friends of the BBA
Leiderman Shelomith Alexander + Somodevilla
Nelson Mullins Broad and Cassel
Sequor Law