Judge A. Jay Cristol Donates $2 Million to Endow Chair in Bankruptcy
Published in the Fall 2016 Miami Law Magazine.  Click here.
Thank You 2020-2021 BBA Annual Sponsors
Diamond Level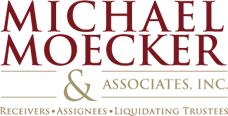 Platinum Level

Gold Level
Silver Level
Bronze Level
Patrons of the BBA
Jason A. Welt P.A
Markowitz Ringel Trusty & Hartog, P.A.
Friends of the BBA
Leiderman Shelomith Alexander + Somodevilla
Nelson Mullins Broad and Cassel
Sequor Law